Stornoway Wind Farm
The Stornoway Wind Farm would be located to the west of the town of Stornoway in an area close to the three existing wind farm sites.
The project has planning consent for up to 36 turbines and is sited on land owned by the Stornoway Trust, a publicly elected body which manages the Stornoway Trust Estate on behalf of the local community.
The local community stands to benefit as follows:
Community benefit payments currently estimated at £900,000 per annum, which would go to an independent trust to distribute to local projects and organisations
Annual rental payments to local crofters and the Stornoway Trust - which we estimate could total more than £1.3m, depending on the CfD Strike Price secured and the wind farm's energy output
Stornoway Wind Farm is the largest of the three consented wind farm projects with a grid connection in place and is therefore key to the needs case for a new grid connection with the mainland.  Indeed, the UK energy regulator Ofgem has stated that it will support the delivery of a new 450MW cable if the Stornoway and Uisenis projects are successful in this year's Contract for Difference allocation round.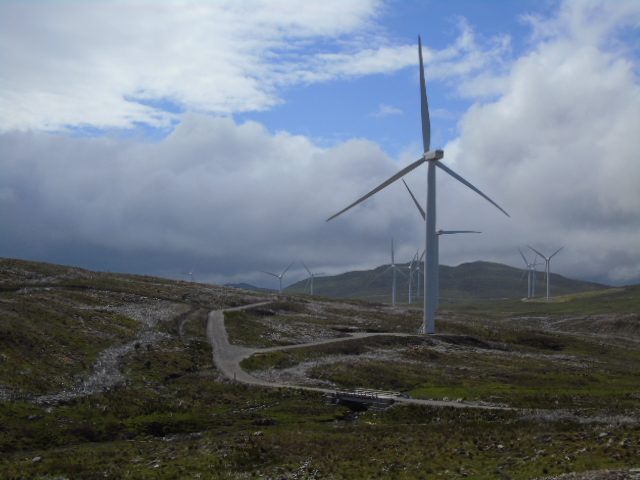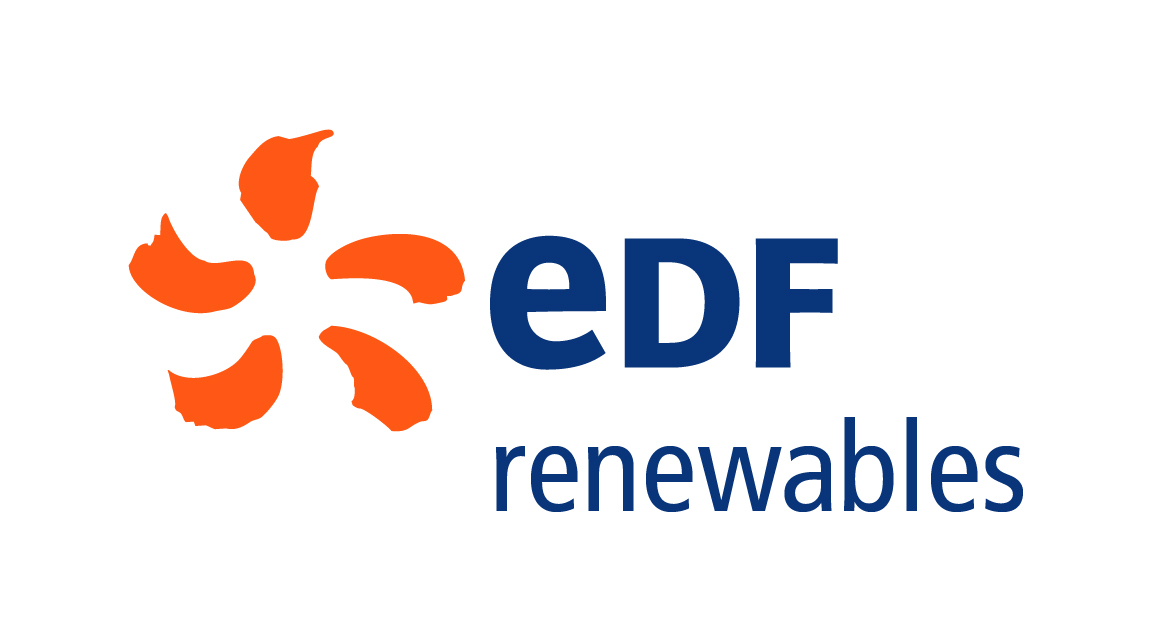 The Company
Lewis Wind Power is the developer of the Stornoway Wind Farm. Registered in Scotland, the company is a 50:50 joint venture between EDF Renewables and Wood.
EDF Renewables owns and operates 34 wind farms across the UK, as well as a battery storage unit. The company is part of EDF Energy, which produces 40% of Scotland's electricity, employs more than 1,300 people in Scotland and supplies power to the country's local authorities, schools, public buildings and hospitals through a single contract awarded by the Scottish Government.
Wood is a global leader in the delivery of project, engineering and technical services to energy and industrial markets. Headquartered in Aberdeen, the company operates in more than 60 countries across oil and gas, chemicals, environment and infrastructure, power & process, clean energy, mining, nuclear and general industrial sectors. It has 4,900 employees based in Scotland.
LWP has been working with the Stornoway Trust and the Comhairle nan Eilean Siar to progress renewable energy development on Lewis since 2003.  To date the company has invested some £12m in the development of the Stornoway Wind Farm Project.
Our Team
Lewis Wind Power is managed and run by employees of the two company partners, EDF Renewables and Wood. The team is based across a number of locations, including Stornoway, Edinburgh and Gateshead. Our community engagement team is based in Stornoway on the Isle of Lewis.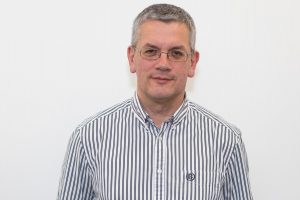 David Morrison
Stakeholder Engagement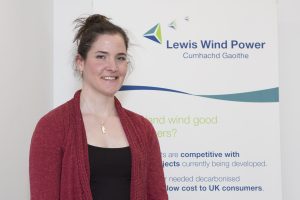 Kerry MacPhee
Community Liaison
Community Involvement
Lewis Wind Power supports a number of local events and initiatives through our sponsorship programme.
Contact Us
Please get in touch to find out more about our project and LWP
In person, by dropping into our Stornoway office:
Lewis Wind Power
9 Harbour View
Cromwell Street Quay
Stornoway
HS1 2DF
By phone:
01851 605063
By email:
info@lwp.scot